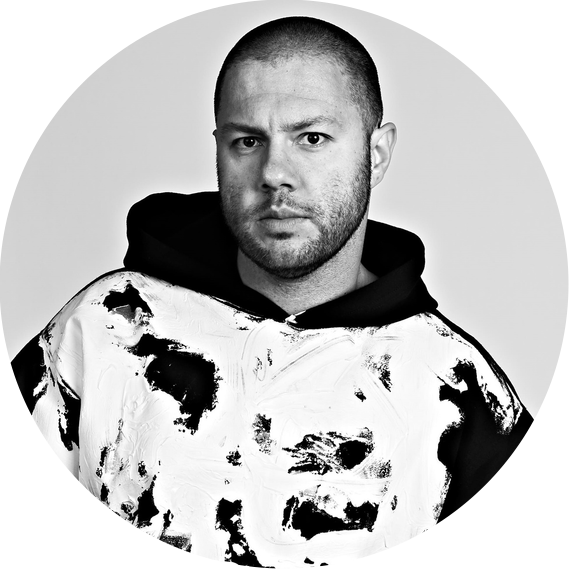 Tavinho Costa
is a photographer and director based in Germany. Coming from Brazil he brings 15 years of creative experience with a particular focus on editorial, commercial and moving images. Jumping seamlessly between these forms of visual expression.
Throughout his career, Tavinho looked for ways to combine both his artistic and commercial skills, leading to him shooting campaigns for brands within the fashion, beauty and lifestyle industries. He also created stunning visuals for fashion magazines, and directed music videos, short films and commercials. In 2019 Tavinho decided to leave Brazil to explore new horizons, and landed in Germany, furthering his creative ambitions. Tavinho's distinct ability to bridge the worlds of art and commerce has allowed him to create the powerful imagery which continues to captivate. His work is imbued with his unique brand of vibrant energy, which allows him to capture something truly special in every shot. Over the years Tavinho has built a great network of clients, among which count Nike, Marc Jacobs, Esprit, Renault, Samsung, C&A and many more. He's been featured as a new and inspiring talent in publications like Vogue, Elle, L'Officiel. Harper's Bazaar, In Style.

Before pursuing a career in photography he graduated in graphic design and started working with art direction in agencies.
Selected Clients:
Nike
Vogue
Marc Jacobs
Renault
Elle
Samsung
C&A
Avon
Cosmopolitan

Land Rover
L`Officiel
Harper's Bazaar

Esprit
In Style
Fiat
Avon
GQ
instagram.com/tavinhocosta